Our Move On Guide was funded with the support the Recycle Ohio Grant in order to help our residents with the stress that moving or a big life change can create such as the passing of a loved one, the selling or purchasing of a home or property, or simply trying to organize and declutter. This guide will help you to know where your items can be reused, recycled, or disposed of properly.
Many people can feel overwhelmed by the sheer amount of possessions they have acquired over time and once they are faced with disposing or getting rid of things in preparation for moving, spring cleaning or a life change, this process of decluttering a home is essential for reducing stress and minimizing moving or disposal costs. To help, we have provided a guide on how to get rid of and move on belongings – giving them a new life to be recycled into something new or disposed of properly.
Athens & Hocking county residents!
Your feedback means the 
 to us! We would 
 to hear from YOU!
Help us build our NEW Solid Waste Management Plan.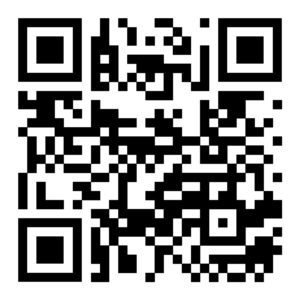 Upcoming Board Meetings
Meetings will be held at 8:30 AM at the Foundation for Appalachian Ohio, 35 Public Square, Nelsonville, OH
June 5, 2023 *
September 18, 2023
December 11, 2023
*Rescheduled June 12th meeting date