WE ARE DEDICATED TO EDUCATING THE COMMUNITY ABOUT SAFE DISPOSAL OF SOLID WASTE AND RECYCLING.
If you are moving on or moving out, give your items another home and help keep them out of our landfills!
Gently used household and dorm accessories such as tables, chairs, lamps, comforters, blankets, shelves, clothing, dishware, small kitchen appliances, clocks, mirrors, decor, outdoor furniture, and much more can be donated to local partners and organizations or – you may bring them to one of our Recycling Days! 
We have everything you need in order to give back, donate, reuse, recycle as you move out or move on.
Athens & Hocking county residents!
Your feedback means the 
 to us! We would 
 to hear from YOU!
Help us build our NEW Solid Waste Management Plan.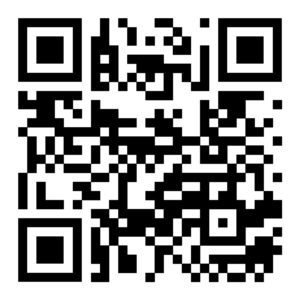 Upcoming Board Meetings
Meetings will be held at 8:30 AM at the Foundation for Appalachian Ohio, 35 Public Square, Nelsonville, OH
June 5, 2023 *
September 18, 2023
December 11, 2023
*Rescheduled June 12th meeting date