The AHSWD is located at:
1121 Chestnut Street
Nelsonville, Ohio 45764
(740)753-6885         Fax  (740)753-6919
The District mailing address and e-mail addresses are as follows:
AHSWD
P.O. Box 693
Athens, Ohio 45701
athenshockingswd@gmail.com
Materials Accepted
Board Meetings
All meetings will be held at 8:30 am at the district office located at 1121 Chestnut St Nelsonville.
Monday August 14th, 2017
Monday October 16th, 2017
Monday December 11th, 2017
Policy Committee Meeting
The next policy committee meeting will be scheduled after receiving the Ohio EPA comments back on the draft plan.
Drop Off Locations
AHSWD public drop-off locations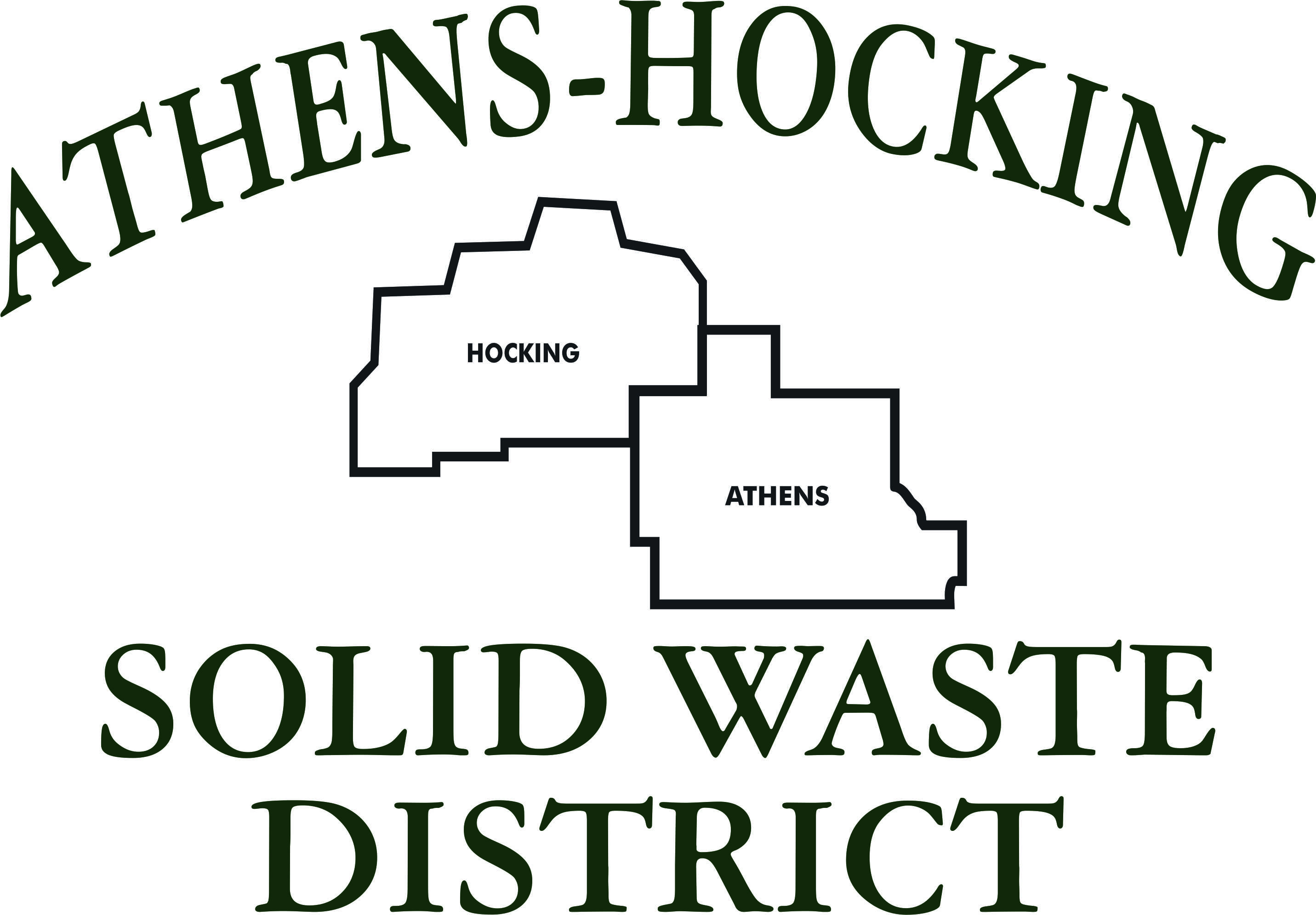 Save